Are you tired of losing money trading crypto? Do you want to make consistent profit?
Then this opportunity is for you.
Best Crypto Signals – Good short, mid, and long term buys.
Join our Discord server: https://discord.gg/sc6Me8g
To Start Trading All you need is:
1. Binance or KuCoin Account (Best crypto-currency exchanges).
2. BTC balance to trade with.
3. Discord account to receive Our trade alerts.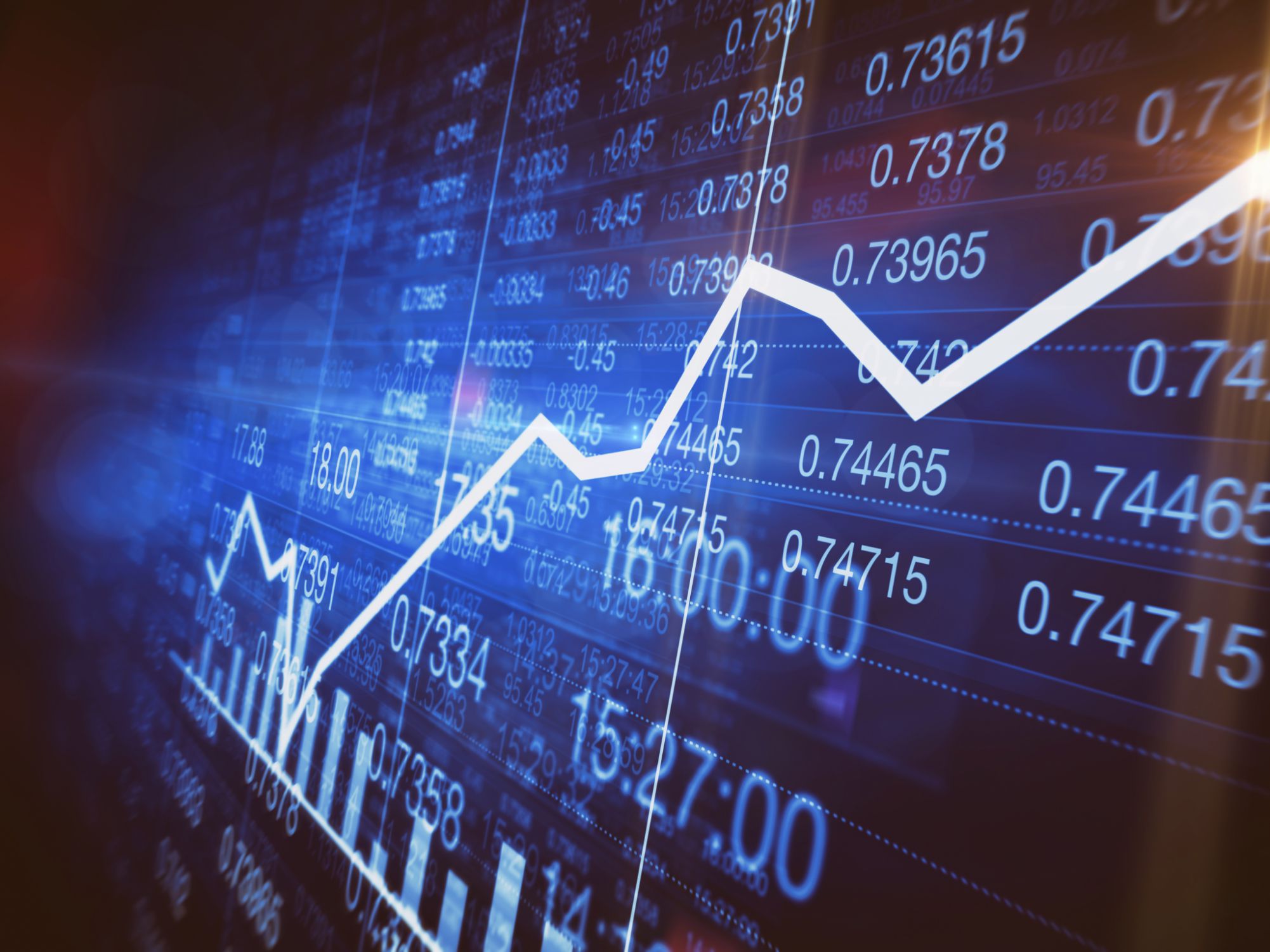 Making money from a market when it is bullish is easy and anyone can do it. But what do you do when the market is bearish? By becoming a member of Elite Crypto Signals, you will learn the secrets of when to invest and when to close a trade. Once you become a premium member, leave all your worries aside. We will provide you with high quality Crypto Trading Signals that will help you in making profit. These signals are arrived at with the help of technical and fundamental analysis carried out by our team members. You just reap the rewards and leave the work to us.

Quality Crypto Signals for Binance, Bittrex and KuCoin. With our Premium Membership you also get access to a Cryptocurrency trading bot which does trading automatically in your account.